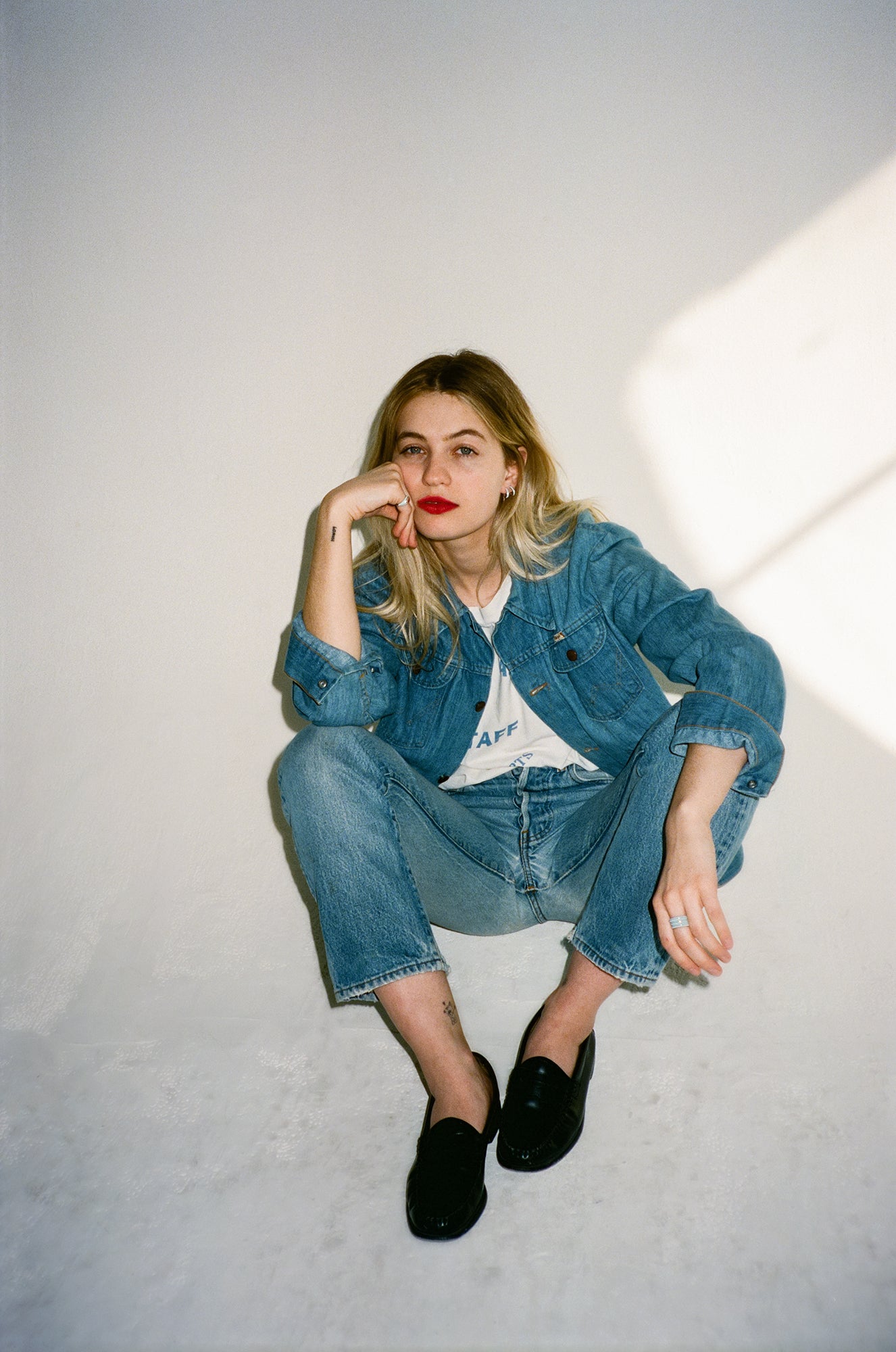 Feeling Nostalgic?
Our capsule collection is inspired by the feelings of youth and friendship - a throwback to a time when life felt leisurely, and staying up all night chatting with friends was the norm.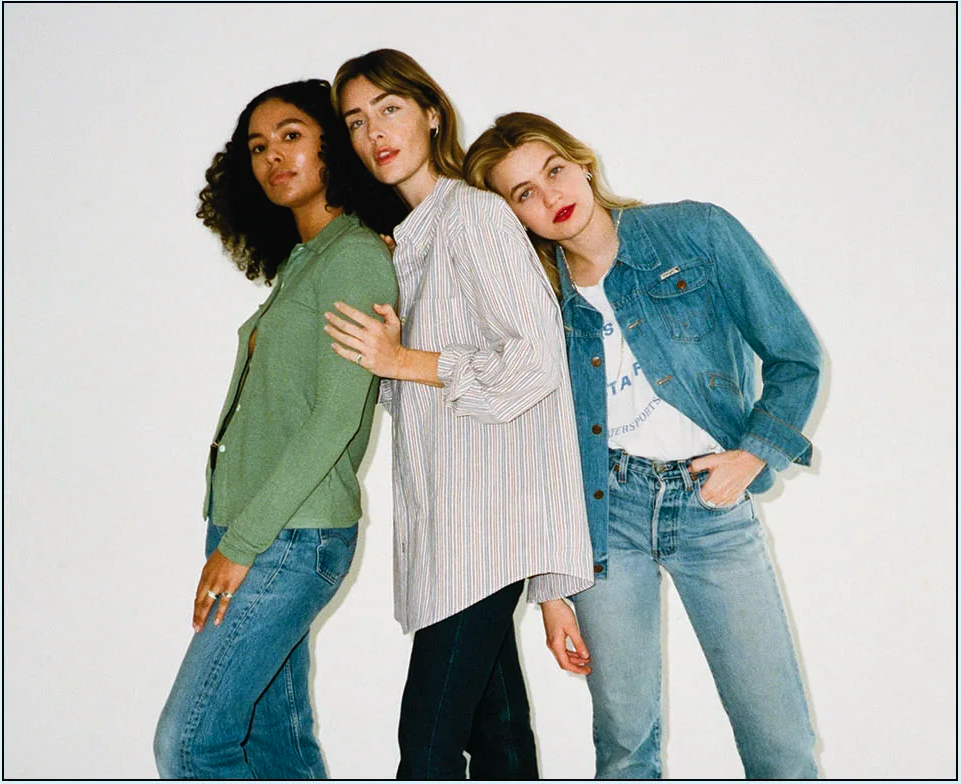 Lili x Juliette
"Juliette and I met in the 6th grade. At middle school orientation actually. We were seated, alone, at separate tables that faced each other in the library. I remember it as, eventually we made eye contact and then approached one another in an awkward adolescent courtship kind of way. Then we both switched schools in high school, several times, and lost touch. Only to run into each other walking into a nightclub (lol) around 18. I was living in NY at the time and she was in LA. But we instantly reconnected and have been best friends ever since!"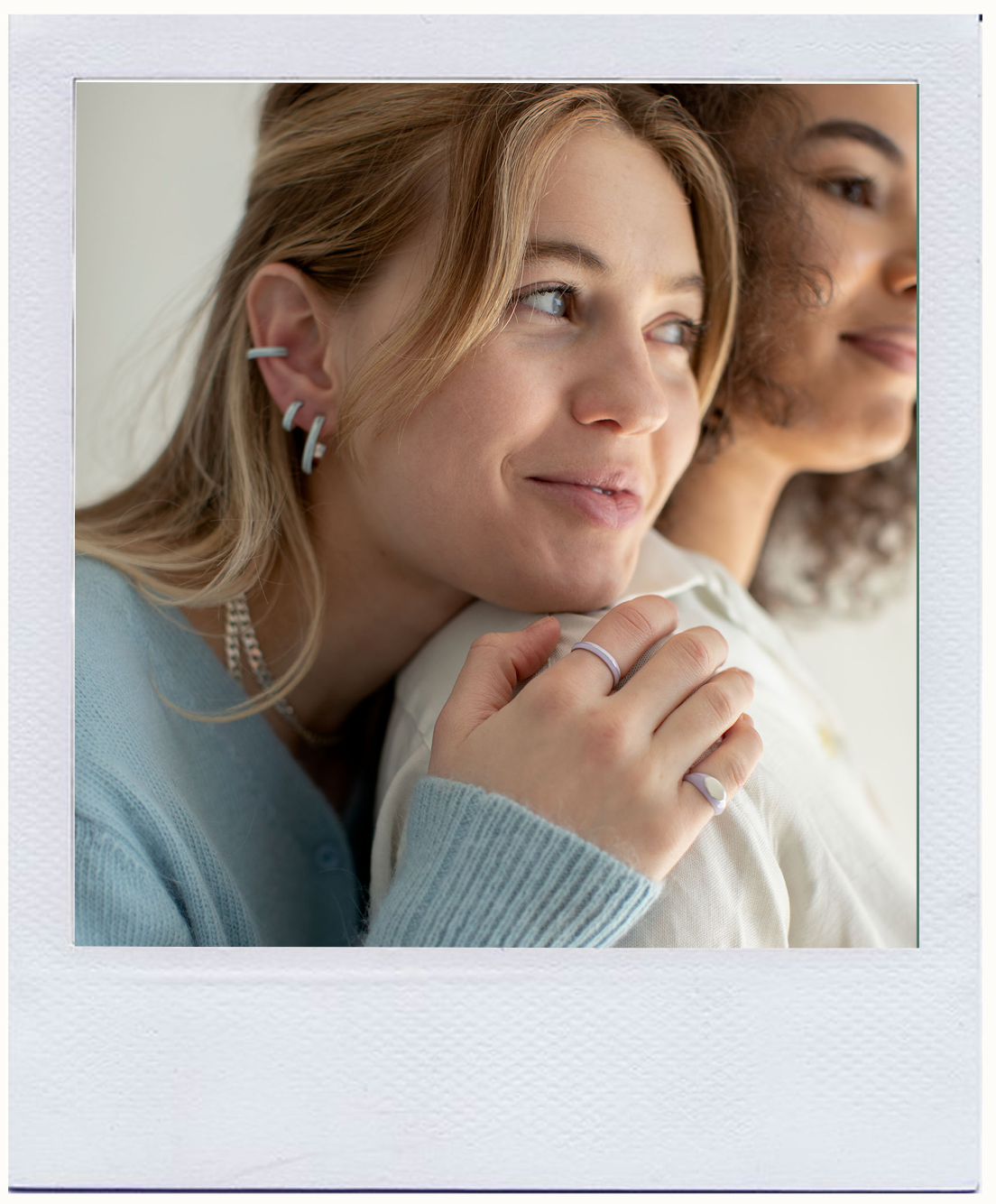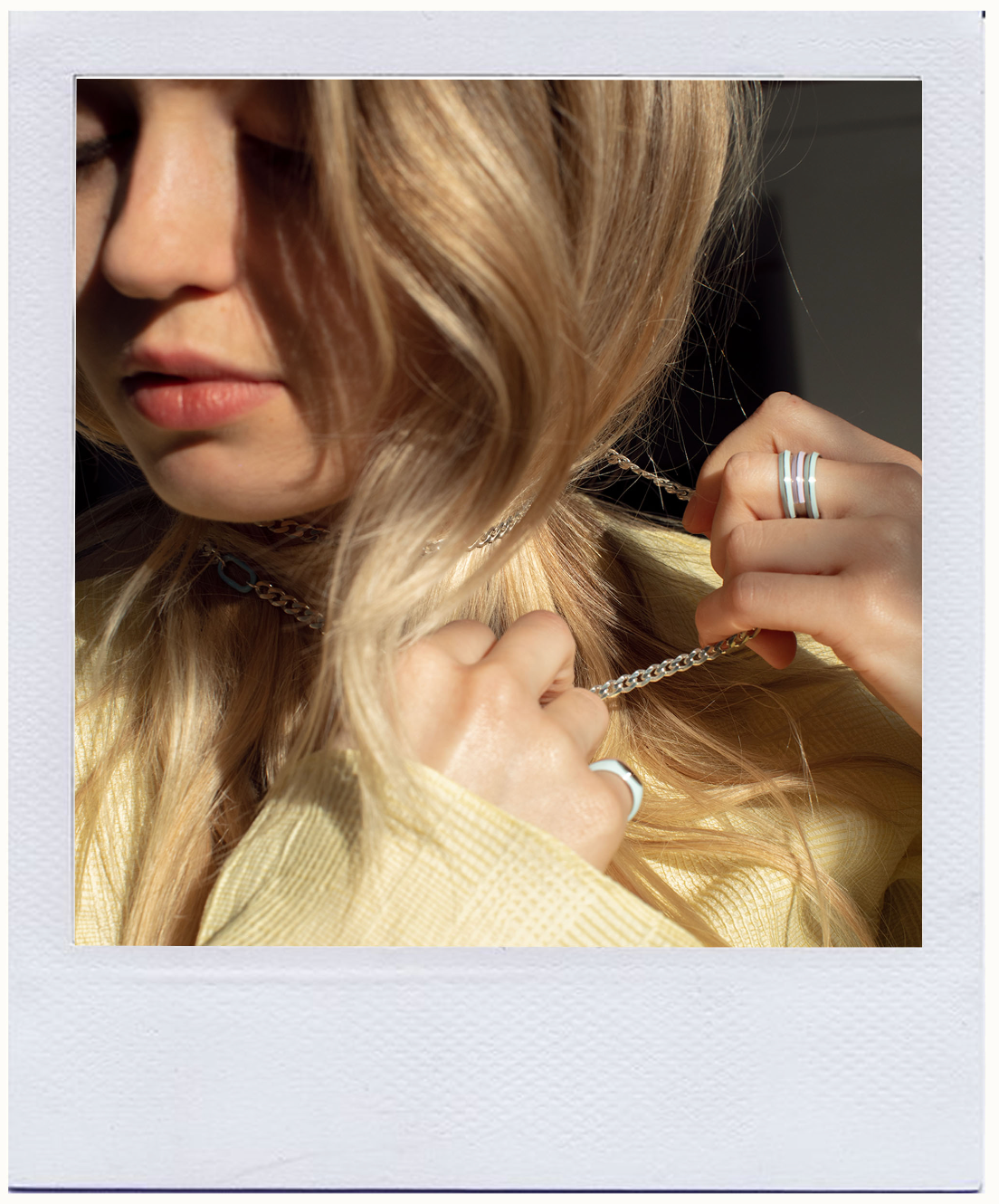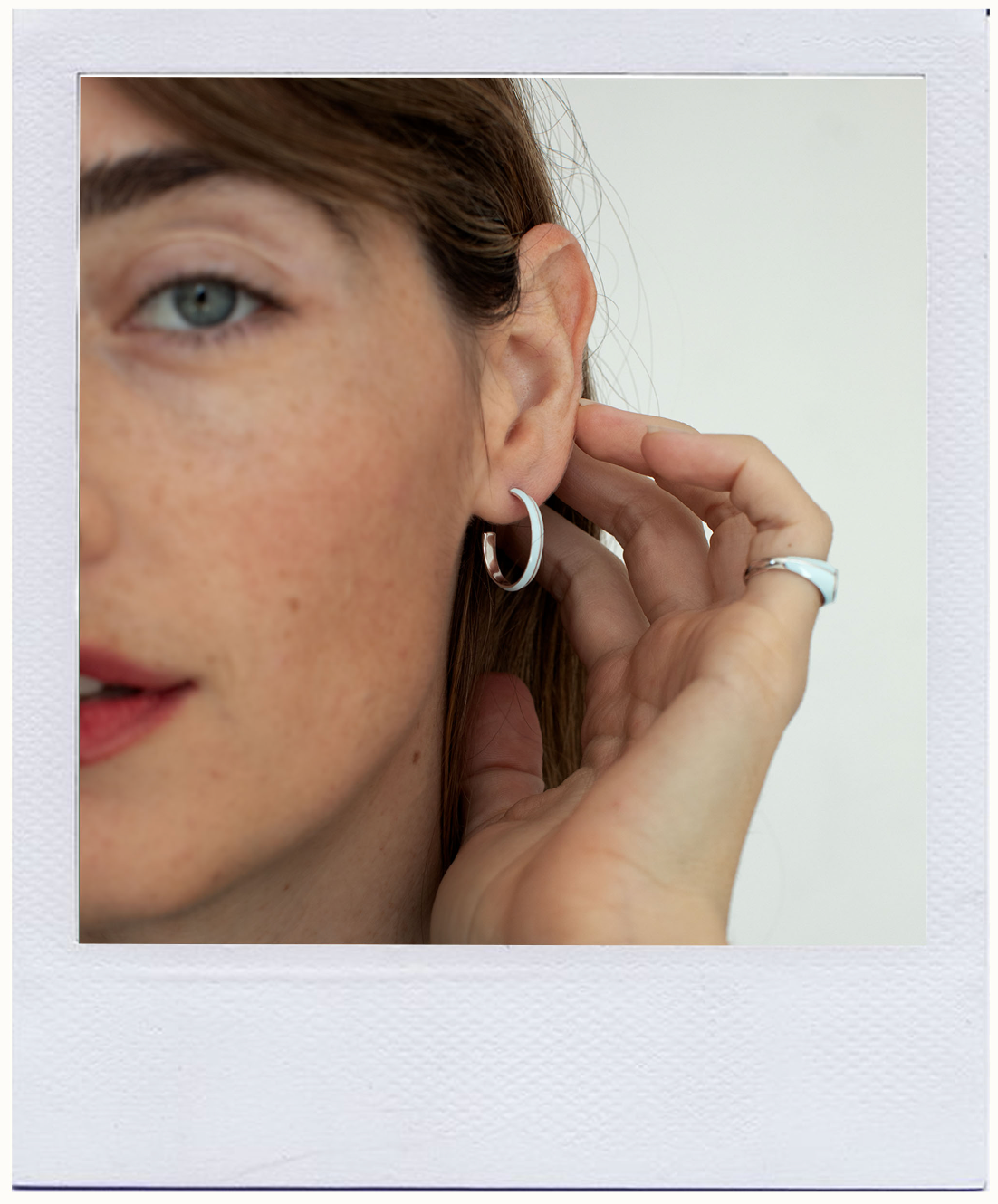 Olivia x Jess
"Jess and I were probably sisters at some point in time. We pretty much instantly became friends. We met at a screen-test for the show we did together, but the first time we ever actually hung out, we were riding in a van to do a photoshoot for a show. We sat in awkward "getting to know you" for a little bit, and then had the instinct to show each other the weirdest things we could possibly find on the internet. We ended up talking about the Denver Airport for like, literally an hour and a half. During the photoshoot, we were instinctively very protective of each other, and continued to take jokes and bits way too far. From that day on, she has stayed the best friend I have ever had."