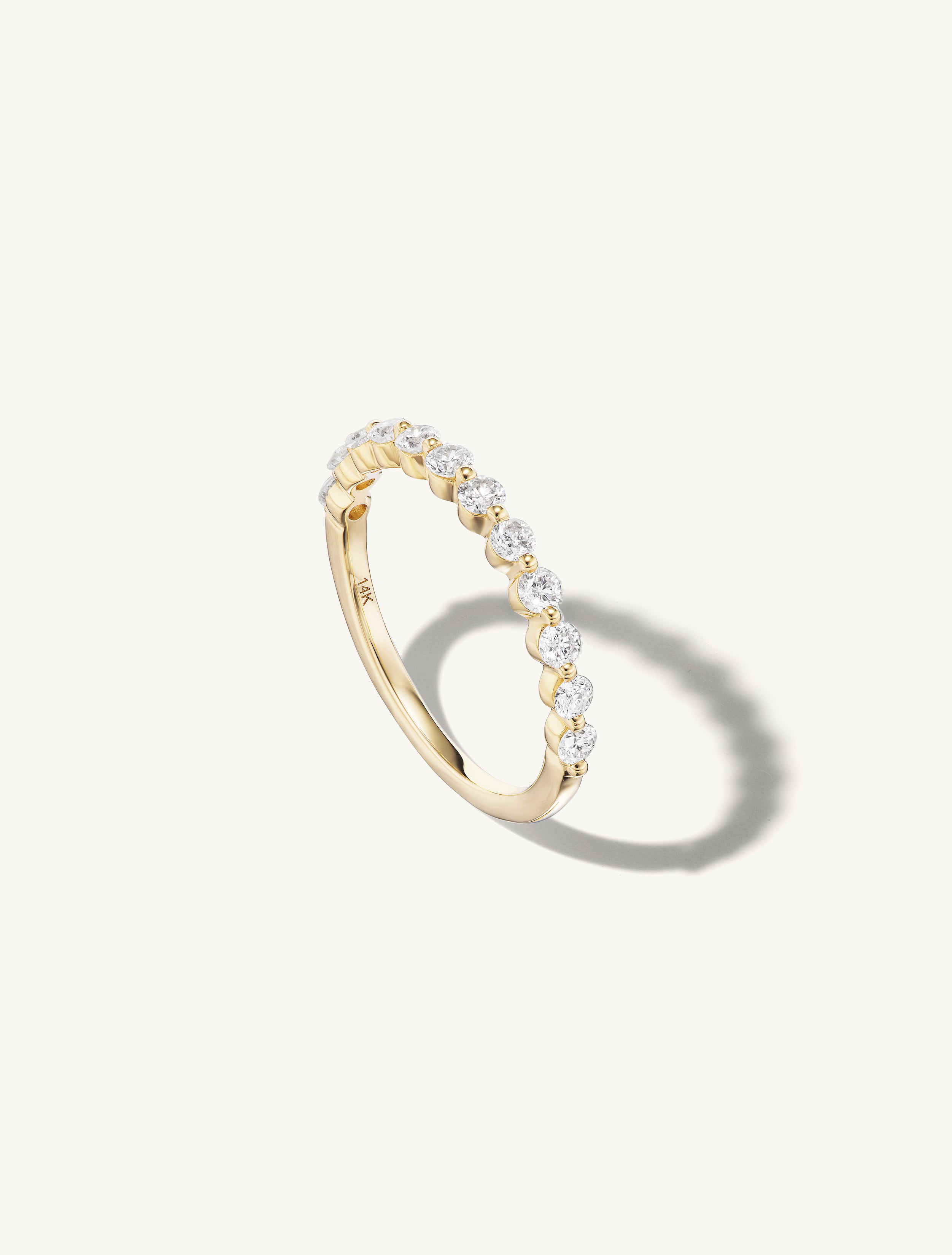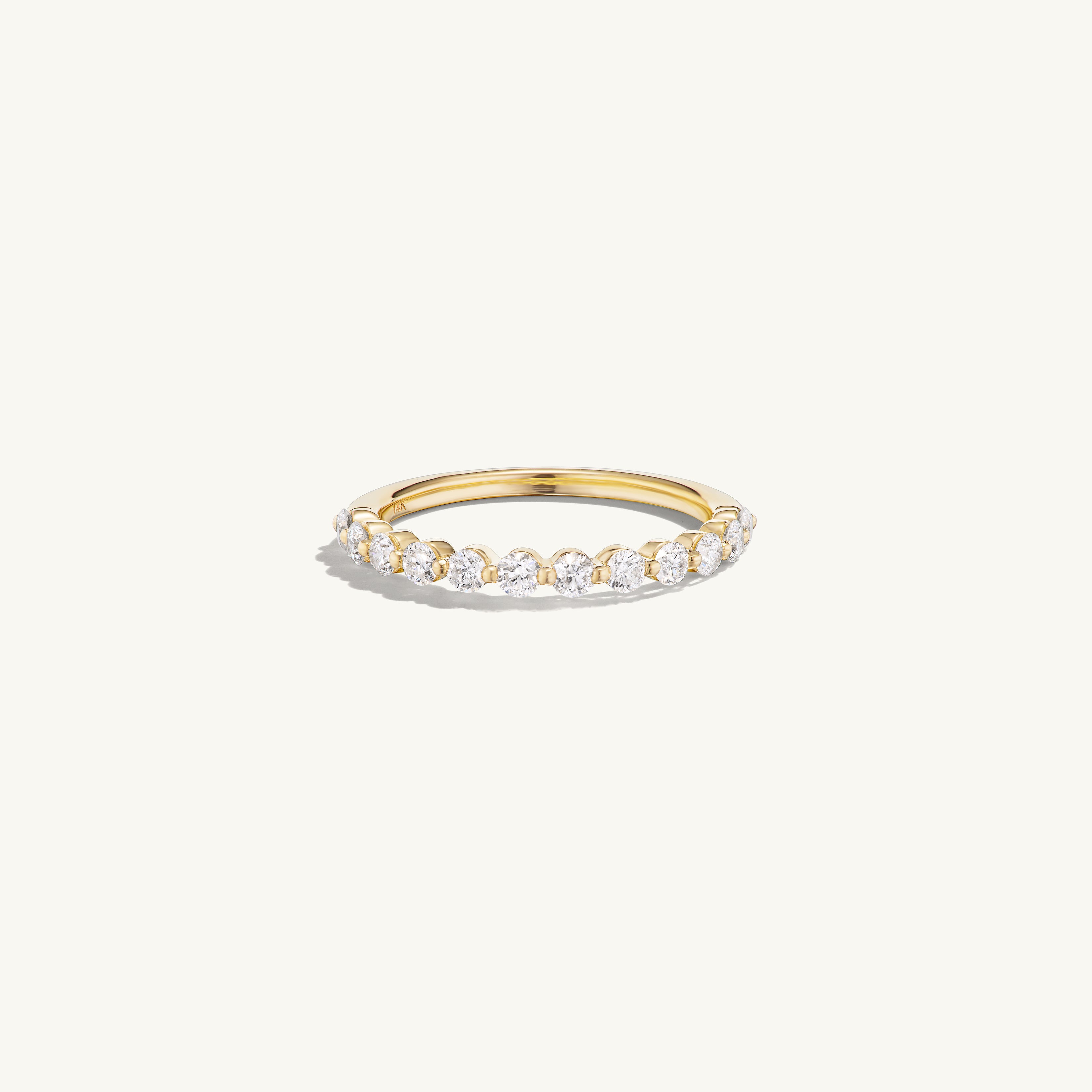 Single Prong Diamond Try-On Band
Sample representative of the Single Prong Diamond Band
Cubic Zirconia
Silver Plated 14k Gold Band
The samples represent the design and sizing of stones but do not carry the same quality of finish. Imagine the actual ring to be 10 x better! Samples are sent in Size 6.
Ring Try-on designs are meant to be a starting point for you to take inspiration and customize band & stone size, shape, color, & material.
Band Width: 2mm
Carat Weight: .42
Each piece of jewelry is carefully hand fabricated in our NYC studio so please allow 4 weeks for delivery.