FINEMAN SISTERS X SRJ
The Sister Swap
"As sisters, we've always admired each other's personal style and wanted to create a collection that honors our shared love of elegant statement pieces. Rather than Chloe always stealing from Emma's stash of vintage pieces, we decided to settle the score by working with Sophie to make modern heirlooms of pearl & diamonds that can be swapped & shared to reflect our stylistic vision for all occasions. A sissy swap, if you will."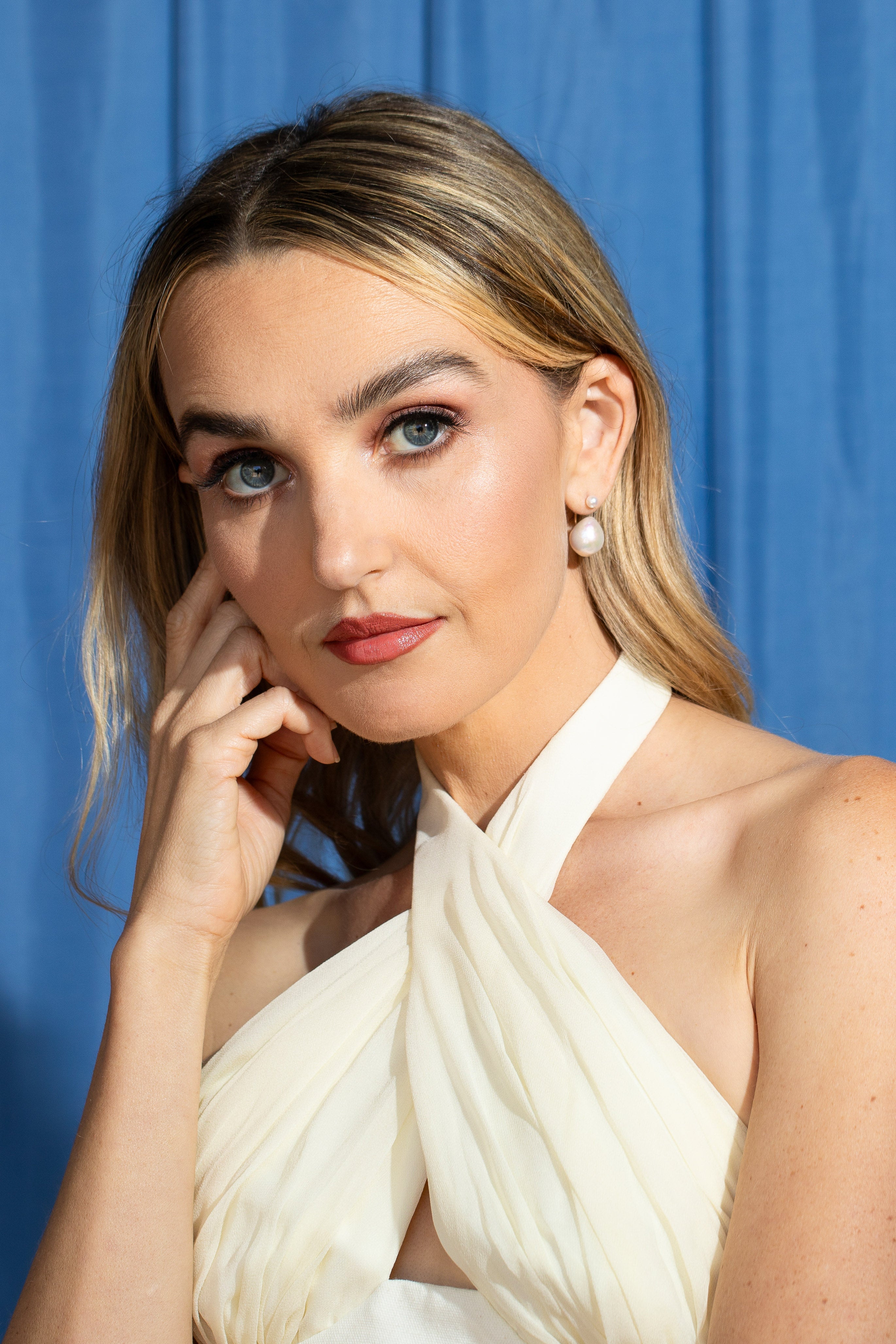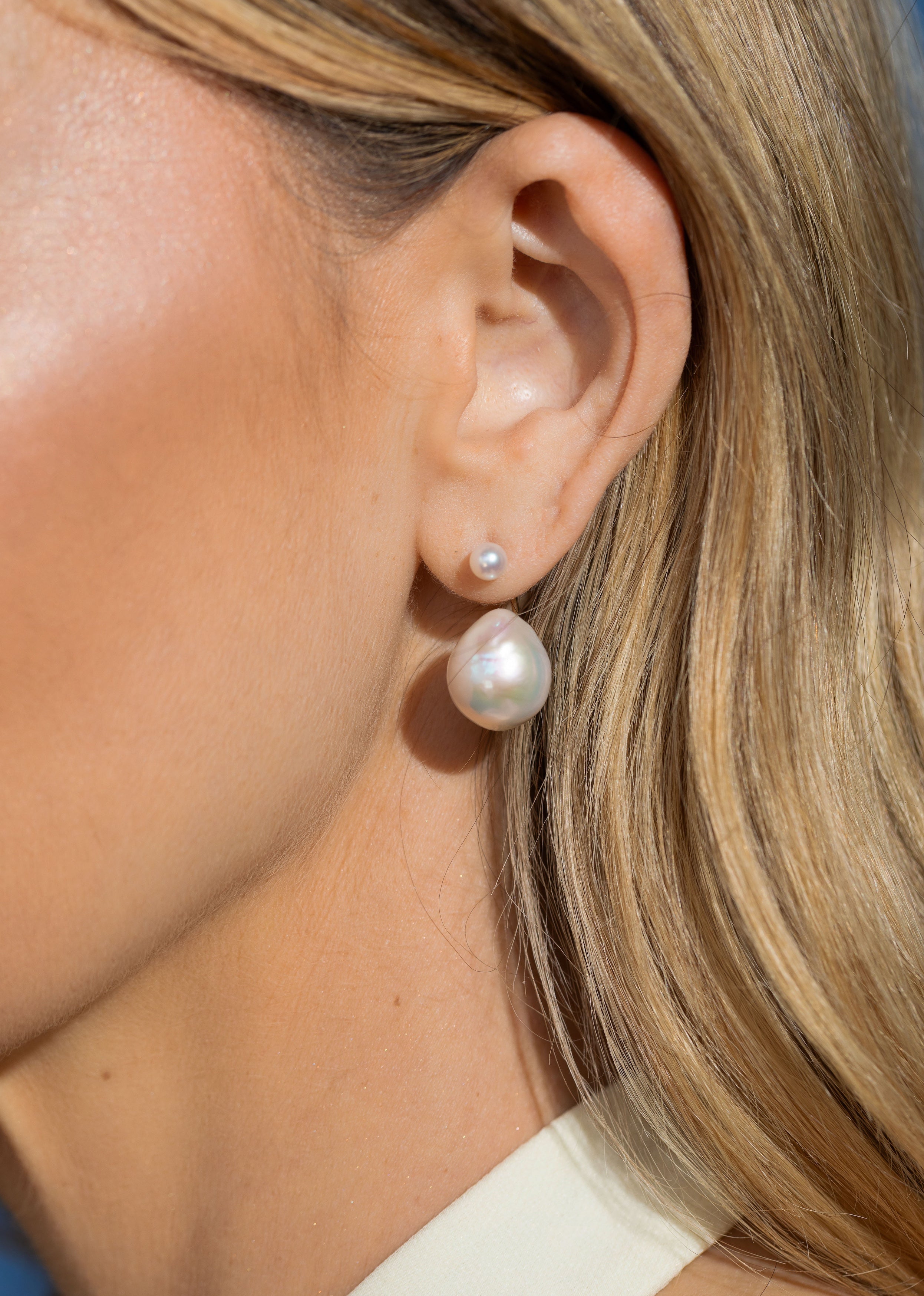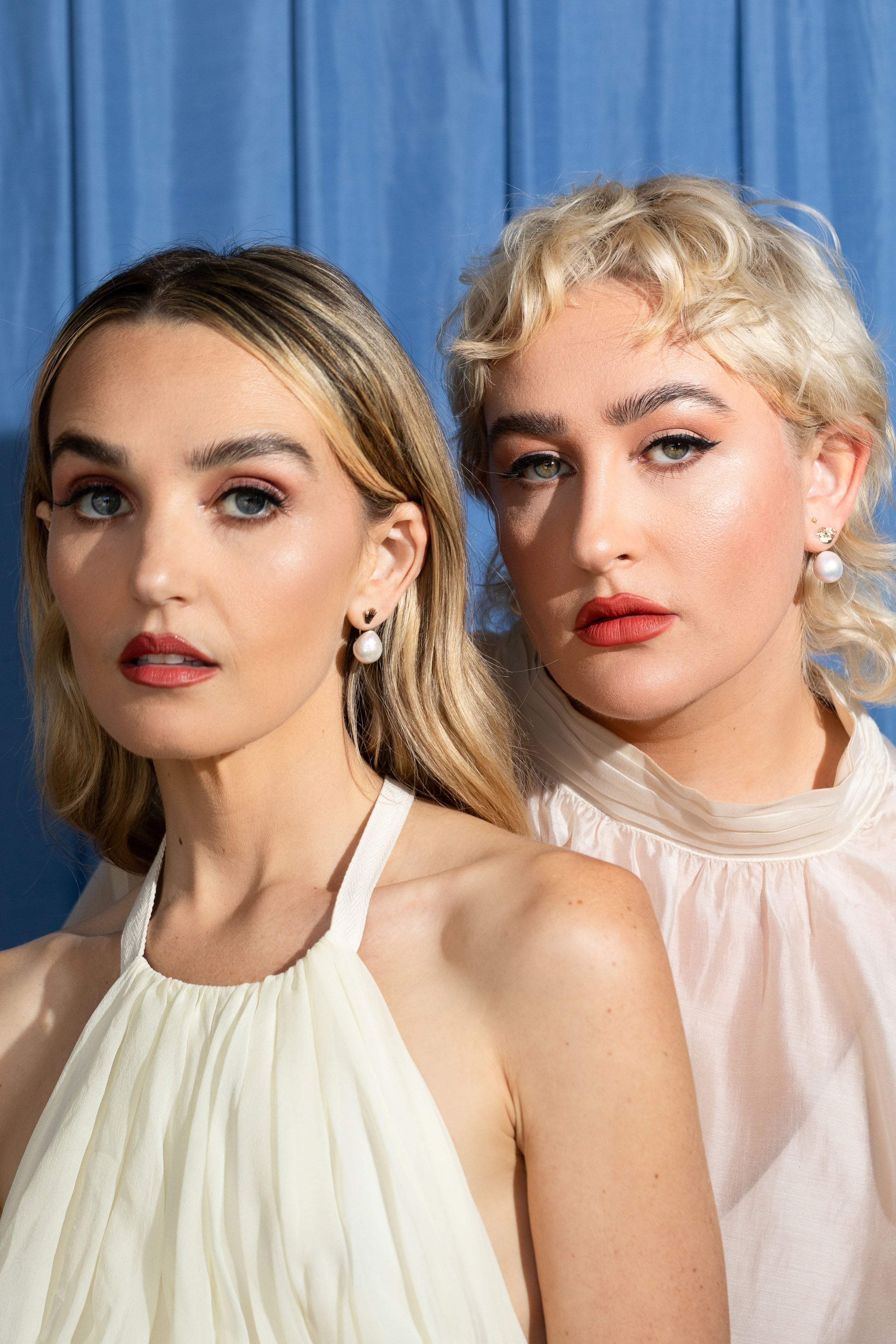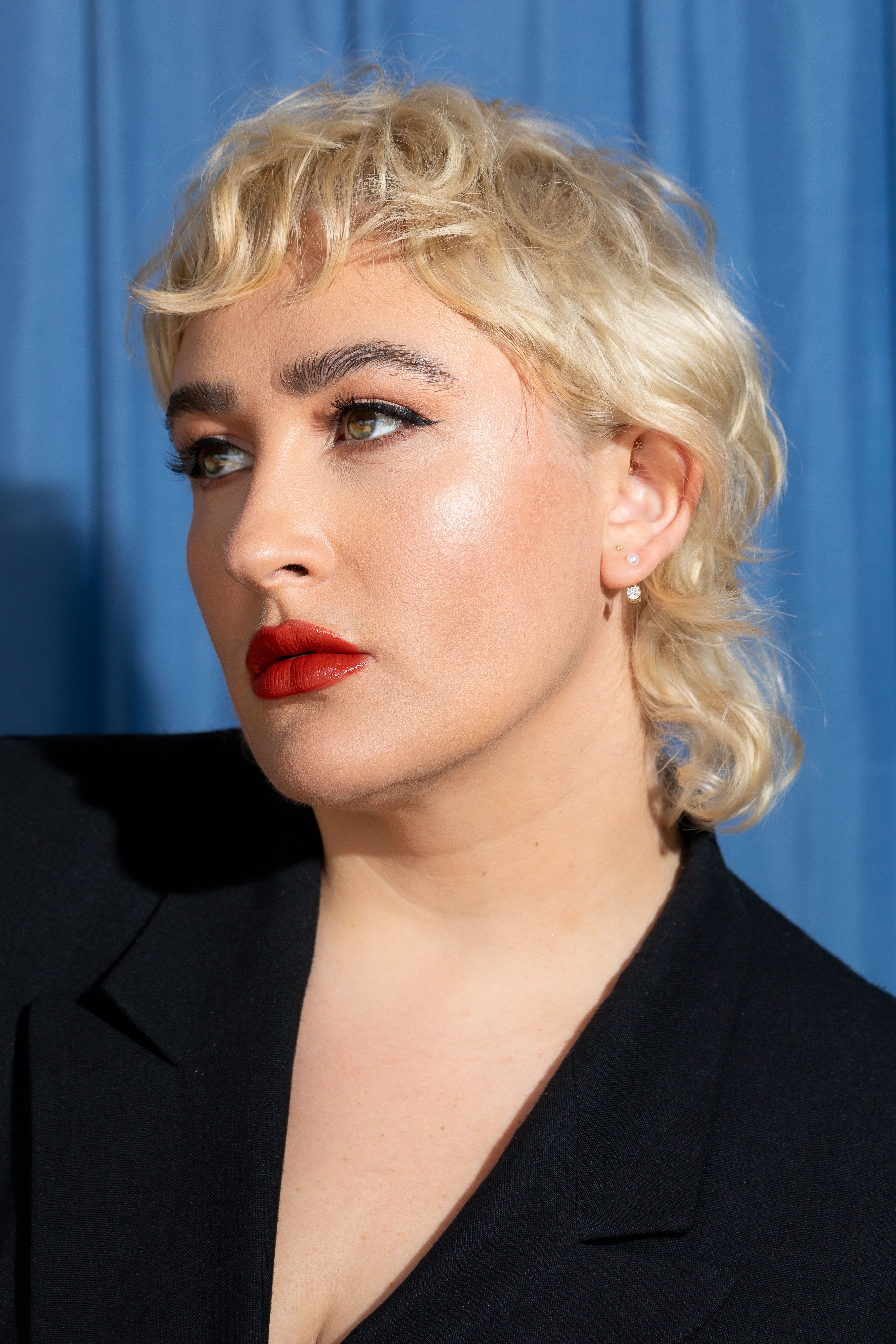 "Hey can I borrow that?"
It's an ornate collection worth sharing. Mix & match every piece for a perfectly styled look at a wedding, cocktail party, or every day with just jeans & a T-shirt.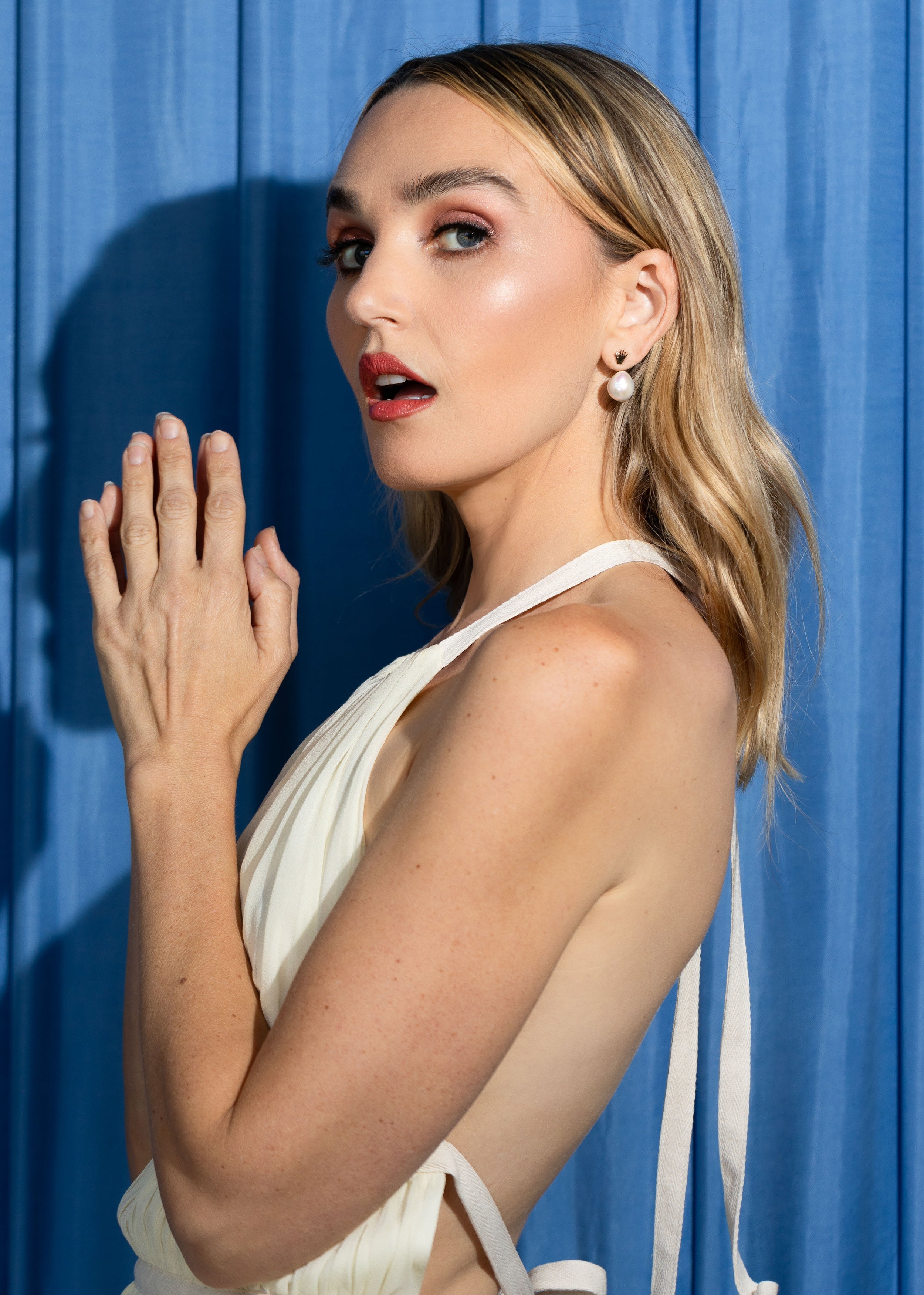 Meet the Sisters
Chloe Fineman
@chloeiscrazy is an actress and comedian based in NYC returning to her fifth season as a cast member of "Saturday Night Live." Known for her celebrity impressions and burgeoning fashion influence, she most recently appeared in "Babylon" and will co-star in the upcoming films "My Ex-Friend's Wedding"  and Francis Ford Coppola's drama "Megalopolis." Check out her headlining performance in Brooklyn this fall.
Meet the Sisters
Emma Fineman
@emmafineman is an artist working in painting, sculpture, and monoprint. Emma lives and works in London, UK, where she received her Masters in Painting from the Royal College of Art in London. Her works have been featured in exhibitions globally, her most recent Dreaming of Eden, was shown at Timothy Taylor Gallery in New York earlier this year. She also hand-designed the moon face and hand studs included in this collection!